An all new glimpse into Casey's first assignment abroad! Casey's serving at the US embassy in San Salvador, a very scary place to be in January, 1983. Can she handle the fear?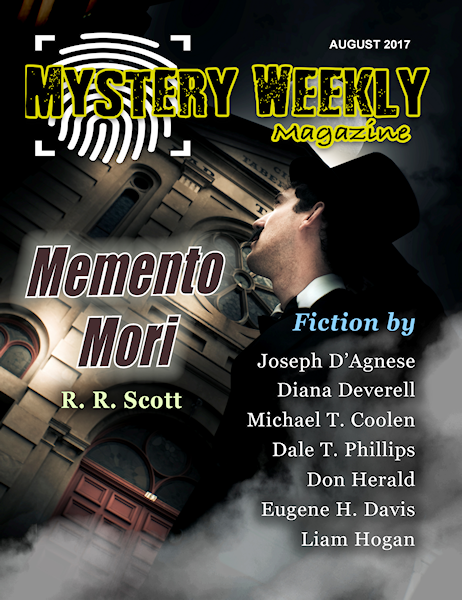 "Shut Your Eyes and You'll Be Fine" is in the current issue of Mystery Weekly Magazine
You can buy a paperback copy of the August issue from Amazon.
Digital subscriptions are available from Mystery Weekly.