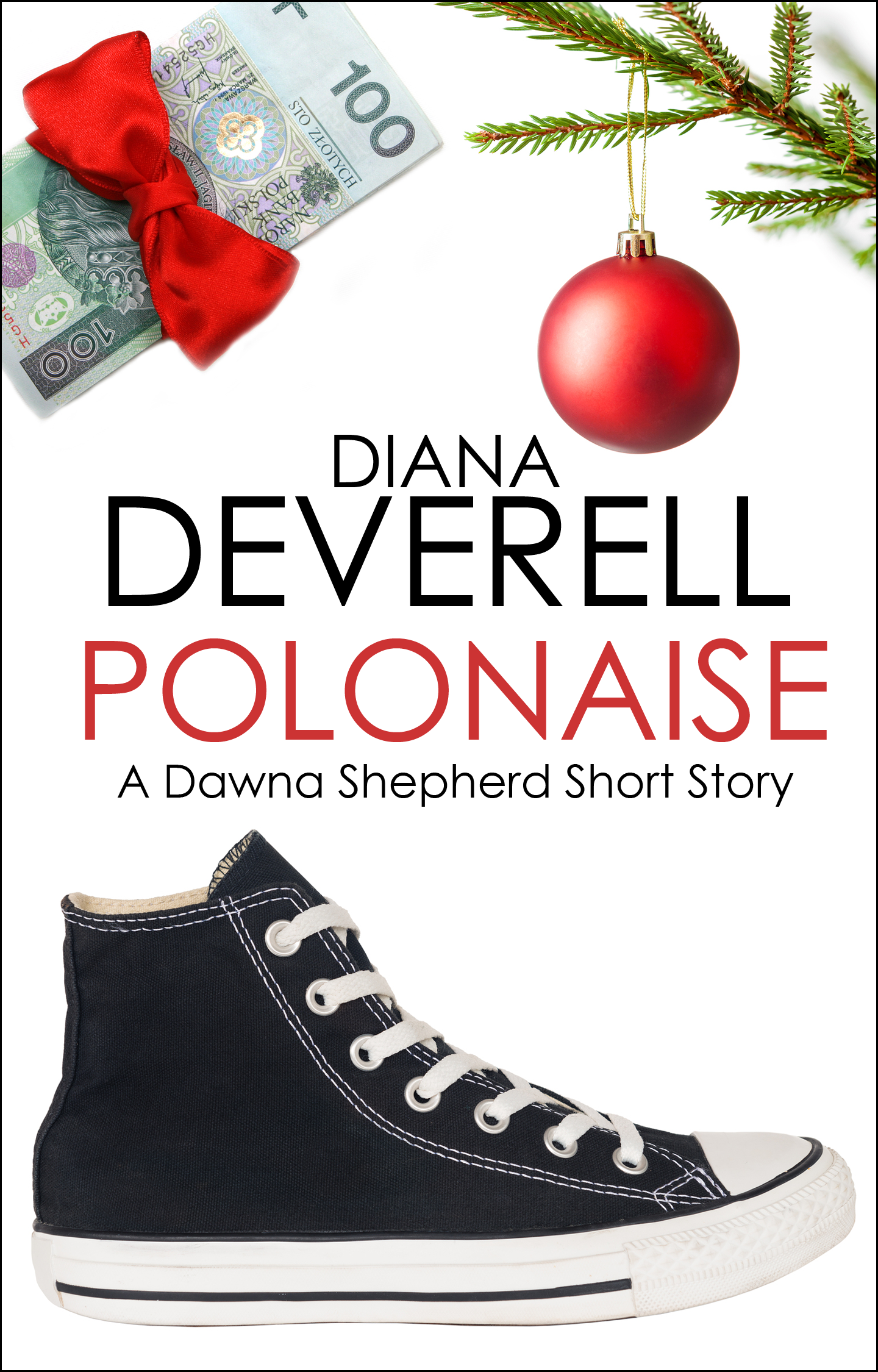 Three days before Christmas, 2000, and FBI Special Agent Dawna Shepherd's in Warsaw, bodyguarding a key female witness in the trial of ruthless but runty crime boss Mike the Midget.
The Polish gangster wants his ex-girlfriend Basia dead before she can testify and ruin his holiday. Dawna has to stay one step ahead of the local mafioski.
Dawna puts the six-foot-five inch two-hundred-and-thirty-pound woman in Kevlar and size seventeen hightops and fakes a play to confuse the crooks. Can her scheme work in a crazy adolescent country prone to bizarre klutziness?
Will Basia make it safely in and out of court? Or will the only thing under her Christmas tree be an extra-large coffin?
First published in 2000, "Polonaise" was Dawna's second appearance in Alfred Hitchcock Mystery Magazine. Later adventures are collected in Run & Gun: A Dozen Tales of Girls with Guns. Dawna also plays a supporting role Diana Deverell's new political thriller, Bitch Out of Hell.