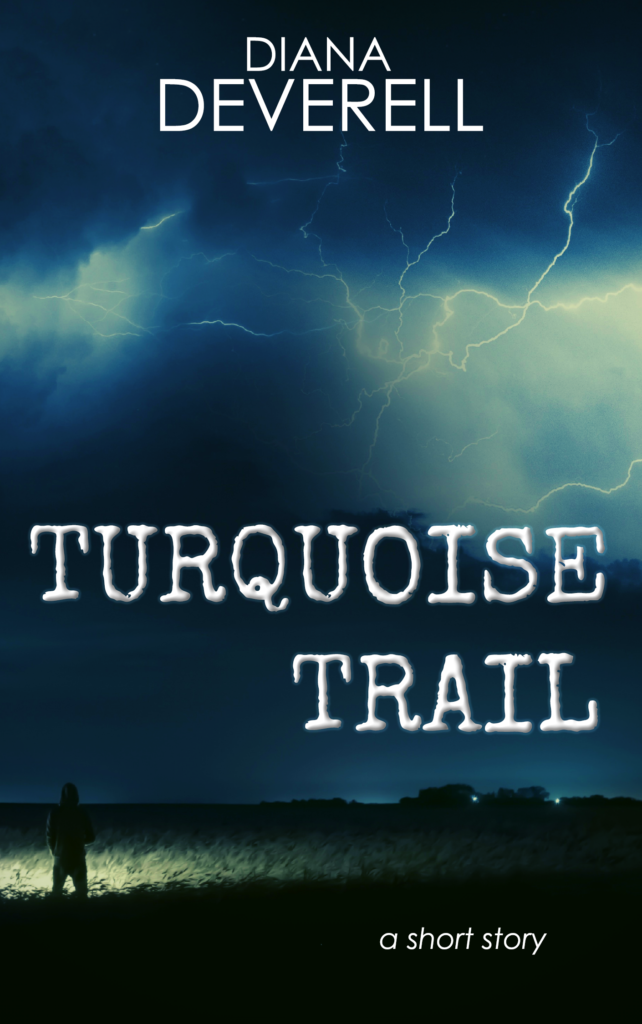 "Turquoise Trail: A Short Story", which I wrote on assignment for an anthology magazine, is now available as a standalone ebook.
My editor wanted to hear about a troubled teenager who is offered a chance to wish his worries away. I'm skeptical about magical events.

To make the fantastic element credible, I had to set the story in the most magical place I know.

As soon as I started writing, ghosts popped into the story. I followed one to a sunset evening on Santa Fe County's Turquoise Trail and let the tale play out.

The happy ending makes this story just right for the season!

Click on the cover above or follow this universal link to get to an online retailer in your area with my story for sale.