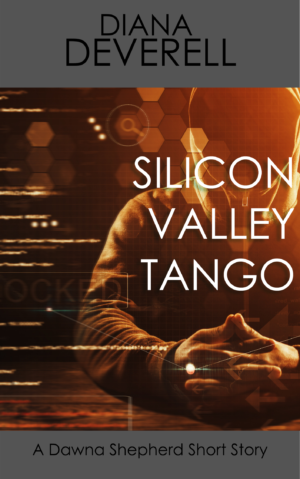 In my latest ebook short story release, FBI Special Agent Dawna Shepherd is hot to learn why—and how—an unknown hacker is cyber-stalking an obscure software engineer in the Bay Area.
Hacking's not Dawna's specialty.
But her sister Bettijean is the engineer whose life and livelihood are on the line.
And nobody messes with Dawna's family.
She'll use every trick in her FBI book to find who's harming Bettijean.
Even so, can a low-tech Texan face-down the princes who rule in Silicon Valley?
Follow this universal link to your favorite ebook retailer. Buy "Silicon Valley Tango: A Dawna Shepherd Short Story" and see Dawna at work. What she finds tickles her funny bone and you'll be amused, too!