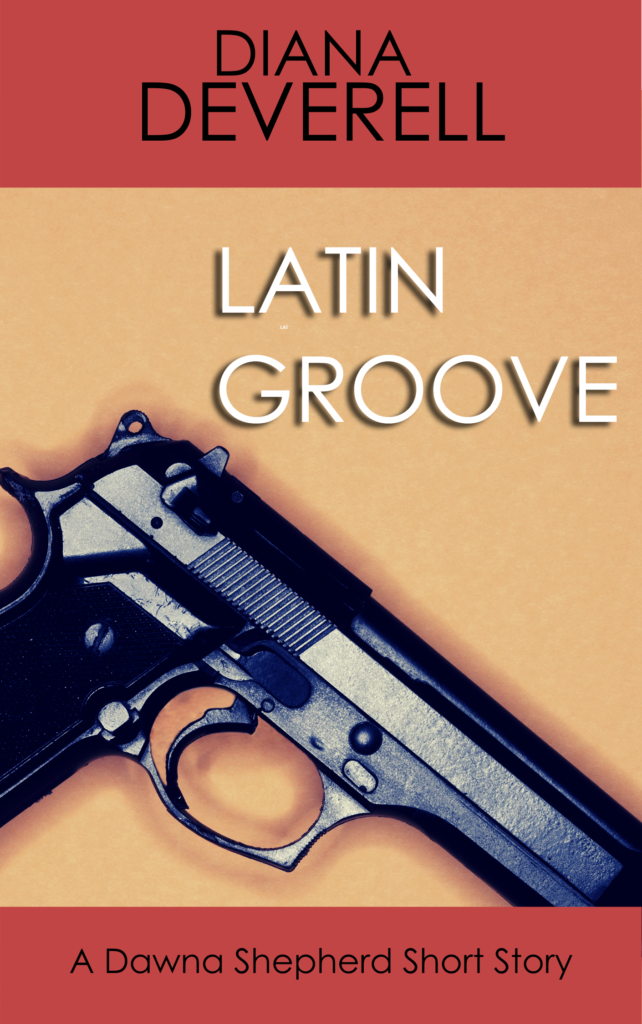 I wrote this tale for my collection of Dawna's adventures and it was published only in that collection. Now, I've released "Latin Groove" as an ebook short story.
I send FBI Special Agent Dawna Shepherd to her hometown in the northern Chihuahuan Desert. "Latin Groove" takes Dawna back to FBI basics. She's standing in line at her Texas bank inside Wal-Mart when a robbery happens right in front of her.

And she discovers quickly that the bad girl robbing her bank is sharp as a pistol. And packing one, too.

Dawna's in Texas to recruit top-notch female and minority agents but she can't keep her nose out of the crime that's happening in front of her.

The female FBI agent and woman criminal are each on their own turf. Can good old girl Dawna win a battle with bad young Bandita when they share a home court?

My short story sprawls across West Texas and tests Dawna's crime-solving power.

If you want to spend time in the Lone Star State with Texas cops and down-home crime, buy your copy of "Latin Groove: A Dawna Shepherd Short Story" by clicking on the cover or following this universal link to your favorite ebook retailer.