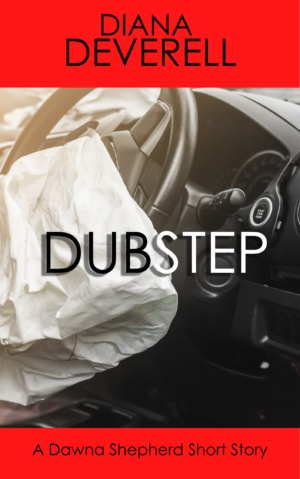 Inspired by John Mortimer's "Rumpole of the Bailey", in this month's ebook release, I send Dawna after a colorful clan of auto-accident-insurance scammers.
Fighting crime as a family affair is a new challenge for Dawna.
Can she outwit charming Clayton D. Cooper, the aging ringleader of a Northern Virginia gang made up exclusively of his close relatives?
Spoiler alert: A Waffle House breakfast is part of the story—virtual and non-fattening!
"Dubstep: A Dawna Shepherd Short Story" was originally published in Alfred Hitchcock Mystery Magazine and is now available as a standalone ebook short story.
To buy your copy, follow this universal link to your favorite online bookseller.