Standalone Books and Short Stories
As an expat marooned in Scandinavia, during those long winter nights my thoughts often turn to home. Remembering my childhood in Eugene, Oregon, made me think of the more famous author who lived nearby. Really, somebody should base a movie on his life. In Murder, Ken Kesey, and Me, I made that happen.
And while I was adrift in memories of the psychedelic era, a textbook publisher invited me to write a short story about the death of Jim Morrison. I time traveled back to 1971 and "Heart Failure" is the result.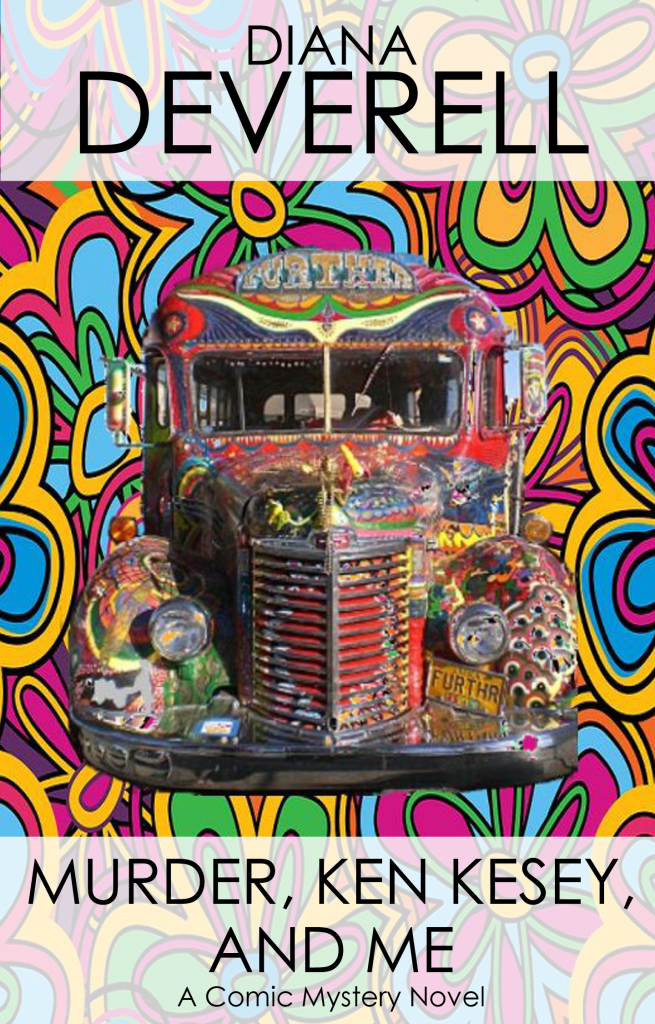 To read more about Murder, Ken Kesey, and Me click here.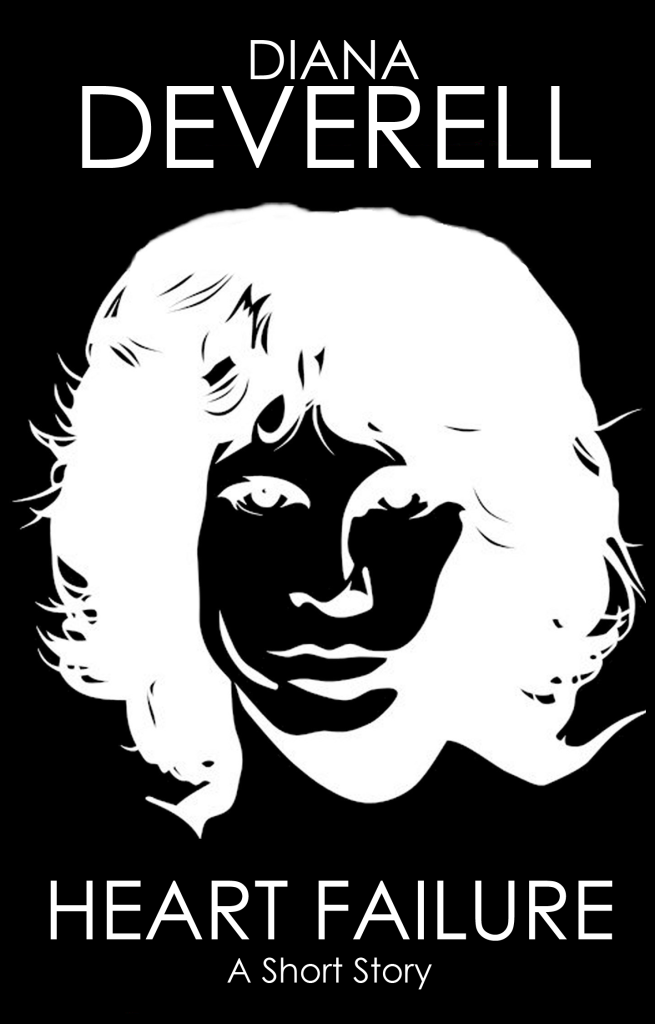 To read more about Heart Failure click here.