FBI Special Agent Dawna Shepherd Mysteries
Dawna Shepherd made her first appearance in print in my international thriller Night on Fire. A Bureau expert on outlaw biker gangs, Dawna's in Copenhagen to assist the Danish National Police with their handling of the ongoing war between the local Hells Angels and the Bandidos. She's based at the US embassy and quickly crosses paths with my heroine, Casey Collins. Dawna's hard-charging style contrasts with the intelligence analyst's thoughtful approach.
Since that tour in Copenhagen, Dawna's divided her time between domestic and overseas assignments, often going undercover to nail the bad guys. I've documented her adventures in more than a dozen short stories, most originally published in Alfred Hitchcock's Mystery Magazine. The earliest ones are now available as an ebook collection, and the latest as ebook shorts.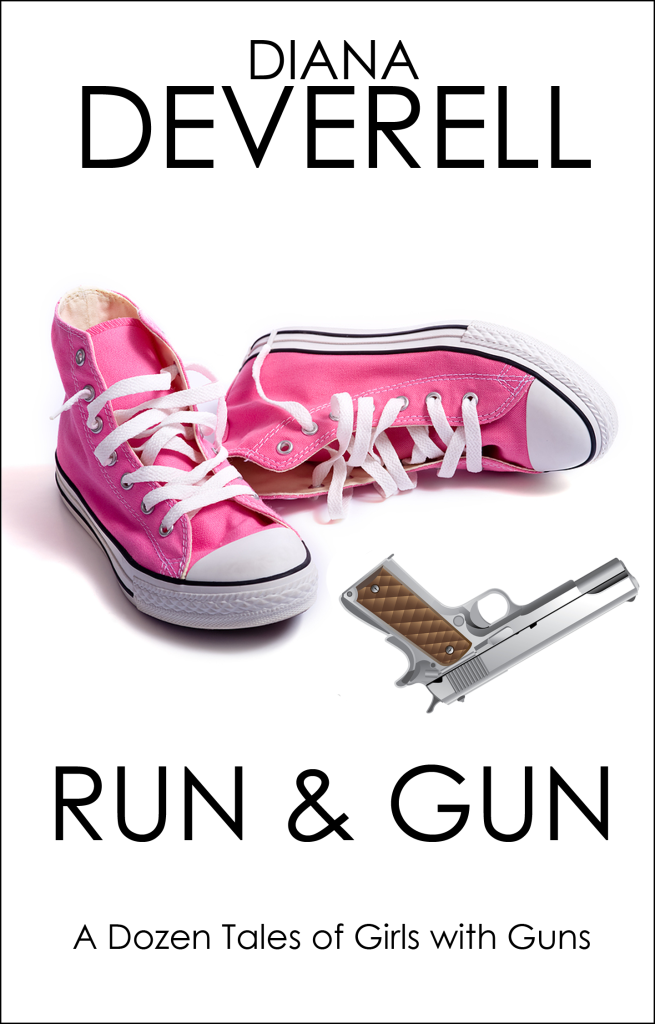 To read more about Run & Gun click here.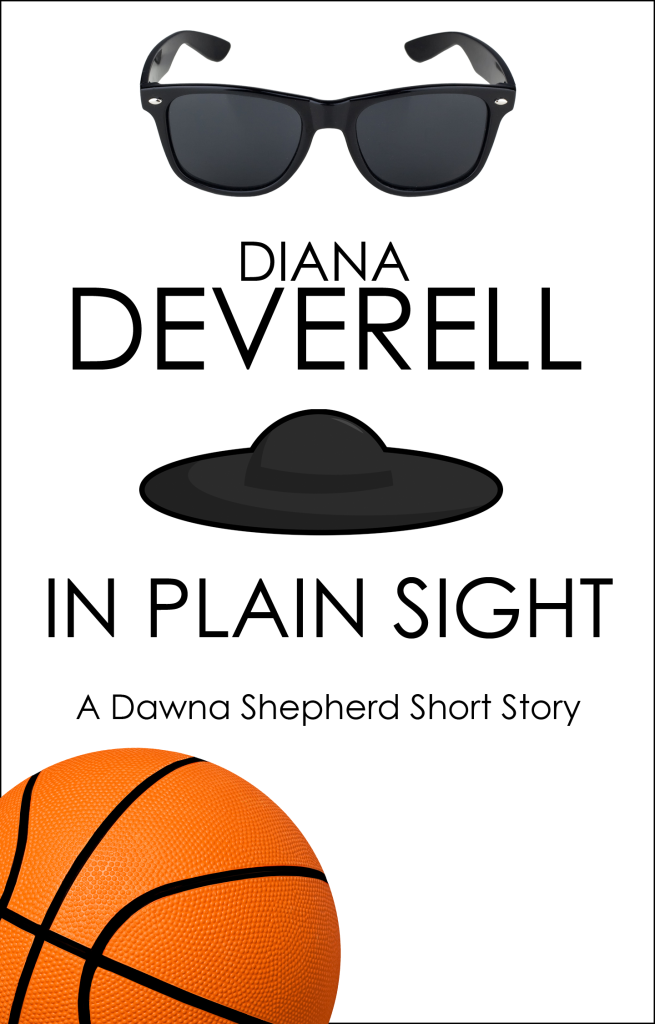 To read more about In Plain Sight click here.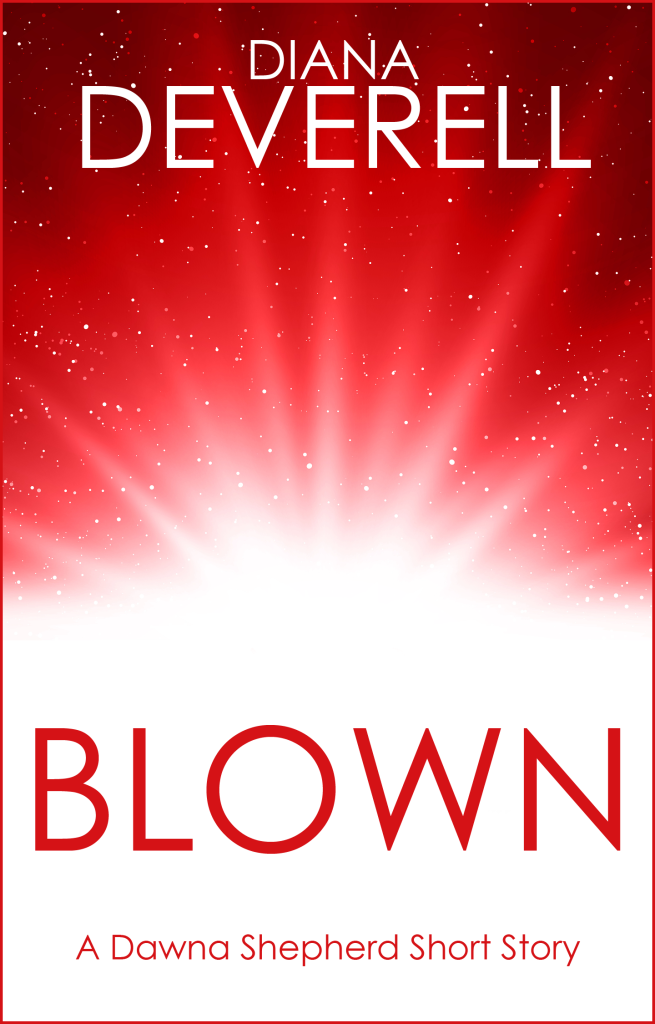 To read more about Blown click here.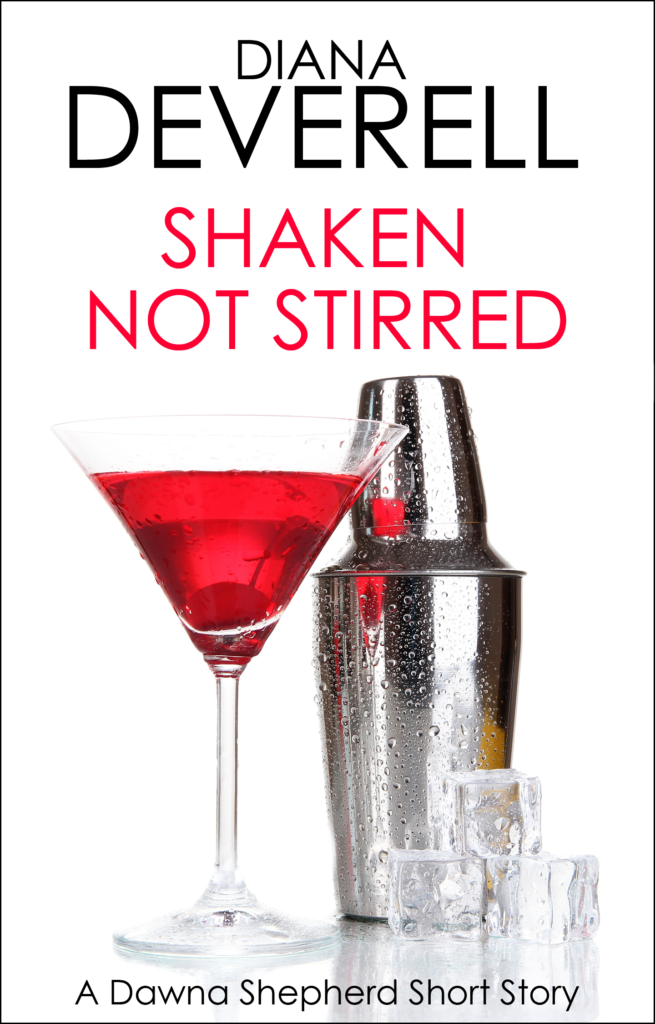 To read more about Shaken, Not Stirred click here.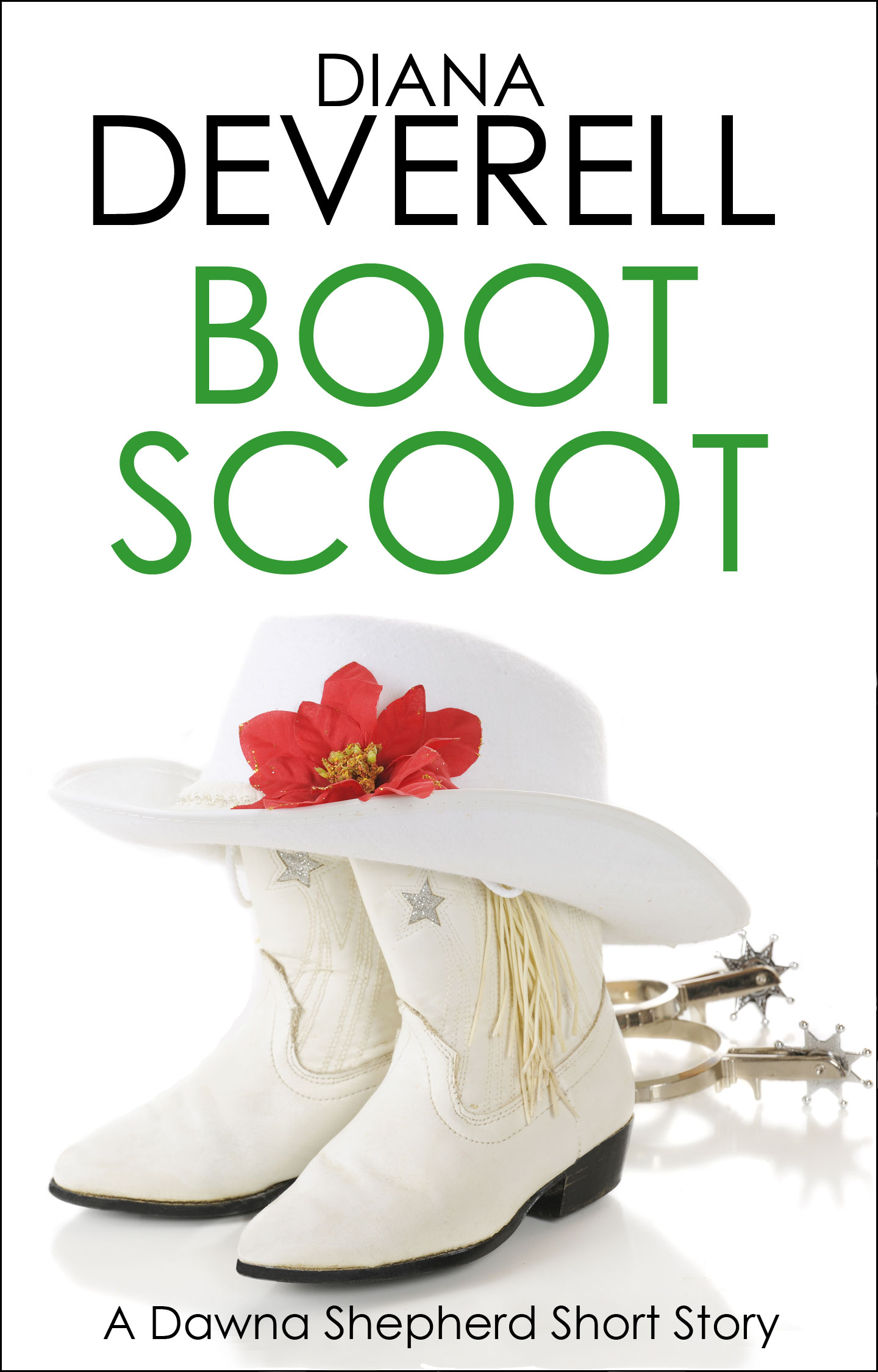 To read more about Boot Scoot click here.